Team
The team at Lime is focused on securing a successful outcome for your project. We have a wealth of experience in our field and work tirelessly to provide efficient, effective solutions. Our strength lies in our ability to see things from our client's viewpoint, with a strong commercial understanding, great relationships within project teams and attention to detail behind our advice.
Directors Helen and Andy have more than two decades of experience each, working with clients across the UK, on a range of developments from infill sites to high profile projects. They have both previously held senior posts at large multi-disciplinary consultancies. Helen is a Chartered Engineer and highly-capable expert witness at public inquiries and hearings. Andy is well-respected for his breadth of knowledge in the transport planning field and, in addition, is a registered Road Safety Auditor. He prepares audits for highway improvements and the rest of the team benefits from his sound advice.
Lizzie has three years' experience in the planning field, working for a residential developer prior to specialising in transport planning. She has recently completed her Masters in Spatial Planning and Development and is a registered Road Safety Auditor. Rusne has a Masters in Spatial Planning and Development and carries out technical analysis and preparation of project reports as well as engaging with local communities and stakeholders on complex schemes.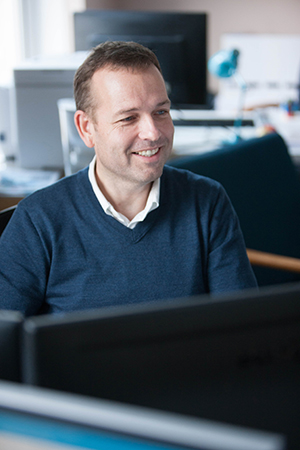 Andy Roberts
BEng (Hons) MCIHT MSoRSA FFB
Director

T: 02920 700924
M: 07494 442942
E: andy@limetransport.com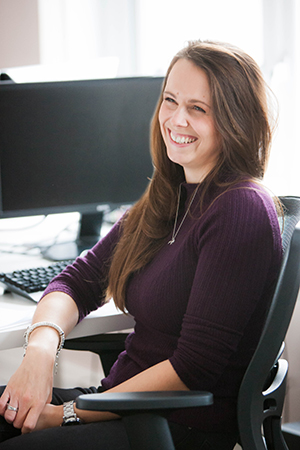 Lizzie Clark
BSc(Hons) MSc MSoRSA
Senior Transport Planner

T: 02920 700924
E: elizabeth@limetransport.com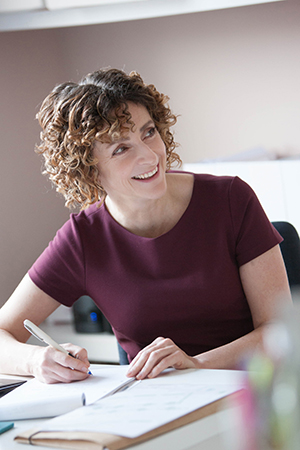 Helen Jenkins
BEng (Hons) CEng MICE MCIHT
Director

T: 02920 700924
M: 07980 865808
E: helen@limetransport.com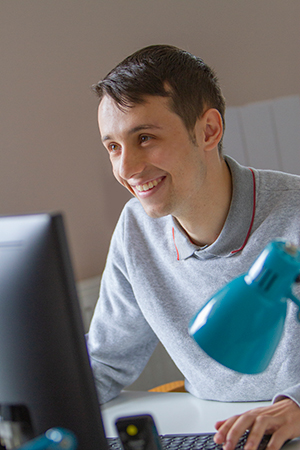 Josh Price
Technician

T: 02920 700924
E: josh@limetransport.com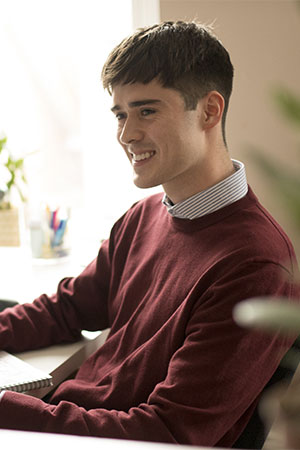 Sam Lee
BA (Hons)
Transport Planner

T: 02920 700924
E: sam@limetransport.com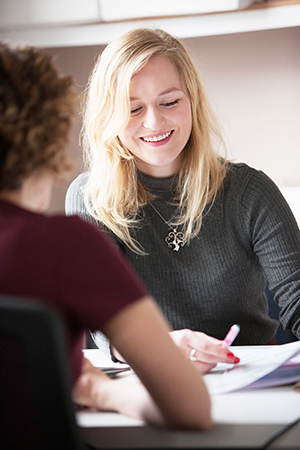 Rusne Bagdanaviciute
BSc (Hons) MSc MCIHT
Senior Transport Planner

T: 02920 700924
E: rusne@limetransport.com